This is a page with sorts of hilarious parodies. Check it out.

ONE DIRECTION PARODIES

Avengers

Thats What Makes Us Beaitiful

CALL ME MAYBE PARODIES

Call Me Maybe

Don't Call Me Baby
HUNGER GAMES PARODIES

I Wanna Go Hunger Games

Party Rock Hunger Games
The Hillywood Show Hunger Games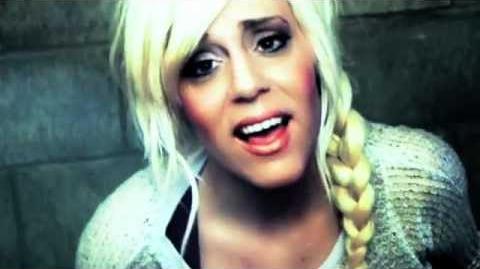 Hunger Games Parody of Grenade by Bruno Mars

AVENGERS PARODIES

Avengerz
Call Me Maybe Avengers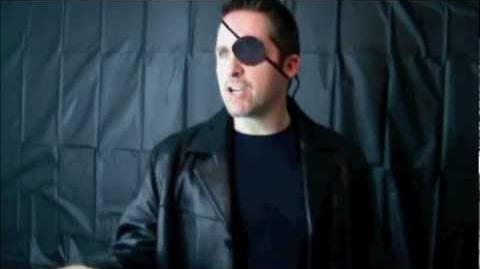 Avengers Auditions
POP HITS PARODIES:
Pop hits of 2011 Christmas Parody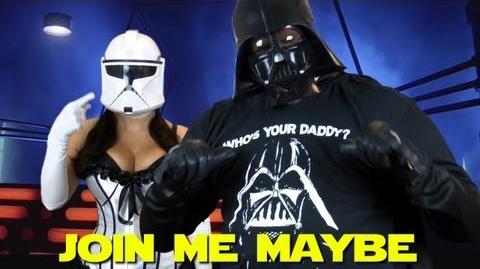 Join Me Maybe by Darth Vader
Spider-Man Call Me Maybe Parody
Moves Like Batman
Magic - Harry Potter
Ad blocker interference detected!
Wikia is a free-to-use site that makes money from advertising. We have a modified experience for viewers using ad blockers

Wikia is not accessible if you've made further modifications. Remove the custom ad blocker rule(s) and the page will load as expected.